BouMatic, which has its headquarter in Madison – USA, is one of the world's leading manufacturers of dairy equipment, with European departments in Emmelord, The Netherlands and in Danish Skjern, in where the majority of the production takes place.
Our core areas lies within milking techniques, and covers traditional parlors, rotaries and milking robots. Another central part of our area of business is automatic slurry systems.
Our vendor- and service-network is branched all over the world. So wherever your production is placed, you can be sure to find BouMatic near you.
In February 2007, Strangko A/S was taken over by BouMatic, and of course all Strangko dealers and employees in Denmark are fully qualified to sell and service the BouMatic equipment.
From  February 1, 2012 we changed our name from Strangko A/S to BouMatic A/S. Read more about BouMatic on BouMatic.com
BouMatic now has more than 8500m2 worth of production-space at its disposal, a line of competent employees, a big a well-functioning development department and a sales department, all ready to offer our customers serious and personal service.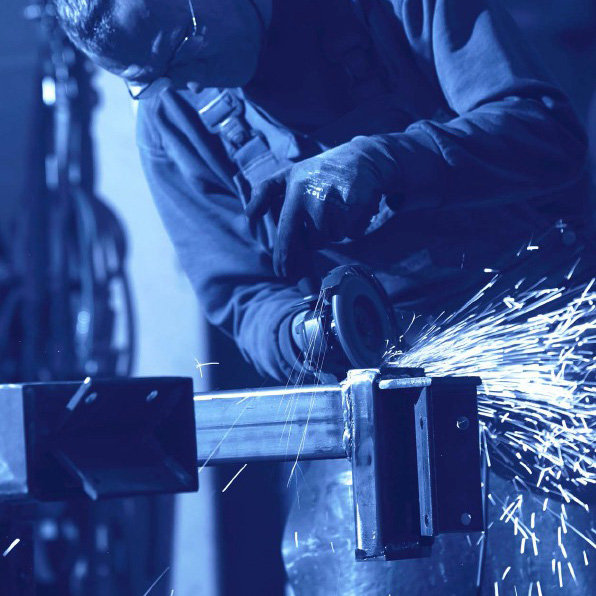 BouMatic and Strangko are both Full-line products – in all facets developed and constructed with full focus on dependability and minimal costs for maintenance.
In the modern agriculture, dependability, hygiene and working-environment are essential. This means that there are high demands for the production-equipment.
All systems and products from BouMatic A/S are based on thoroughly tested materials and solutions, which include the newest research within technology, environment and animal welfare.